EPR, creator of innovative recycling solutions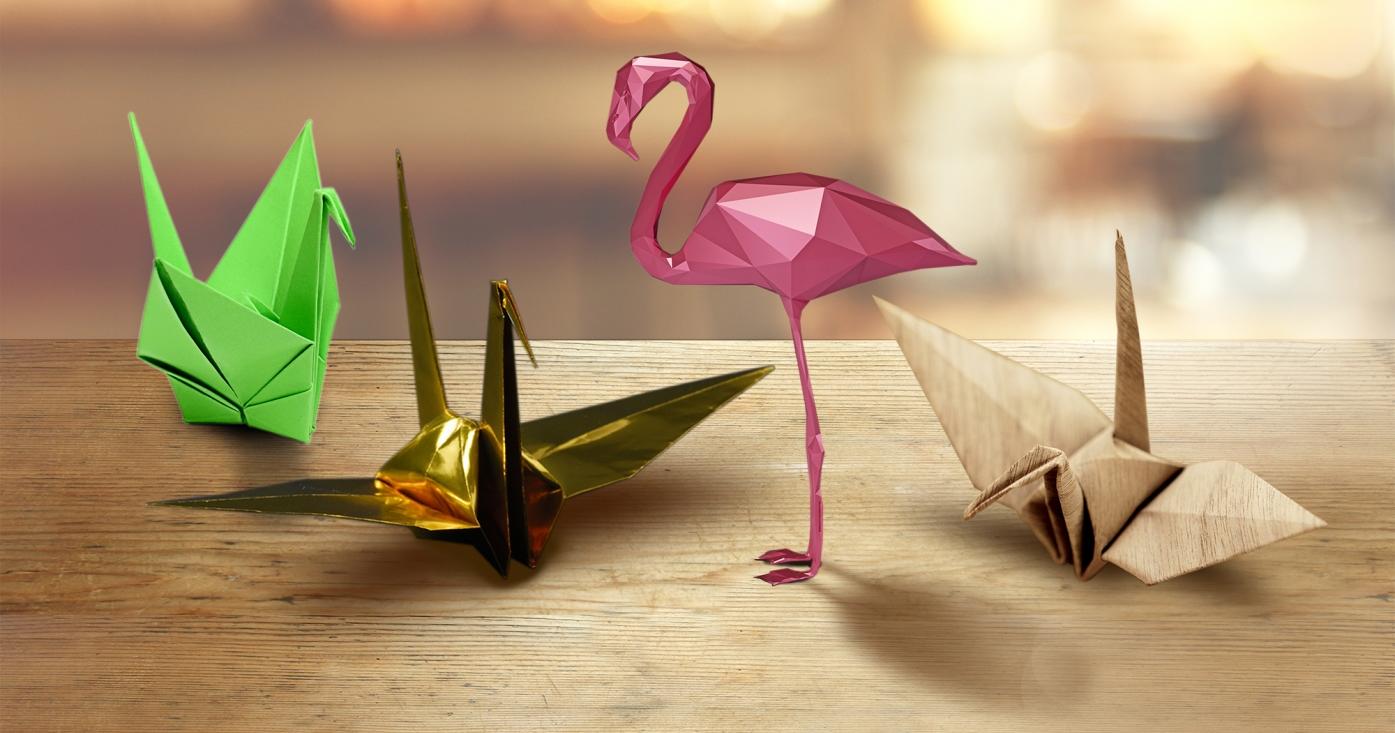 Committed to optimizing the planet's resources to help reduce CO2 emissions, European Products Recycling (EPR) provides its partners with solutions that create value within the circular economy. A member of the Veolia group, it is a platform specifically created for exchanging materials recovered from recycling.
With its extensive technical and commercial expertise, EPR provides innovative solutions for managing recycled materials.
Its business is centered on four categories of materials:
paper and board, 
plastics,
wood,
ferrous and non ferrous.
A benchmark for recycling
Across Europe, EPR supports its industry and local authority partners recover the recycled materials they produce. Veolia's international presence provides it with easier access to the worldwide recycled materials market.
With its expertise built up from extensive experience, and a young and dynamic team, EPR has developed a forward-looking approach and is now a benchmark player in the recycling sector. Its responsiveness and professionalism are qualities appreciated by its clients and suppliers with which EPR develops relationships based on an equal share in the economic benefits coupled with a deep respect for the environment.
The strength of a network
A member  BIR (Bureau of International Recycling), EPR relies on a network of professionals with a solid presence in France, Europe and the other continents.
2019 revenue:
€46 million
More than 600,000 MT/year
of recycled raw materials sold