Your recycling partner, complete management of the paper and board stream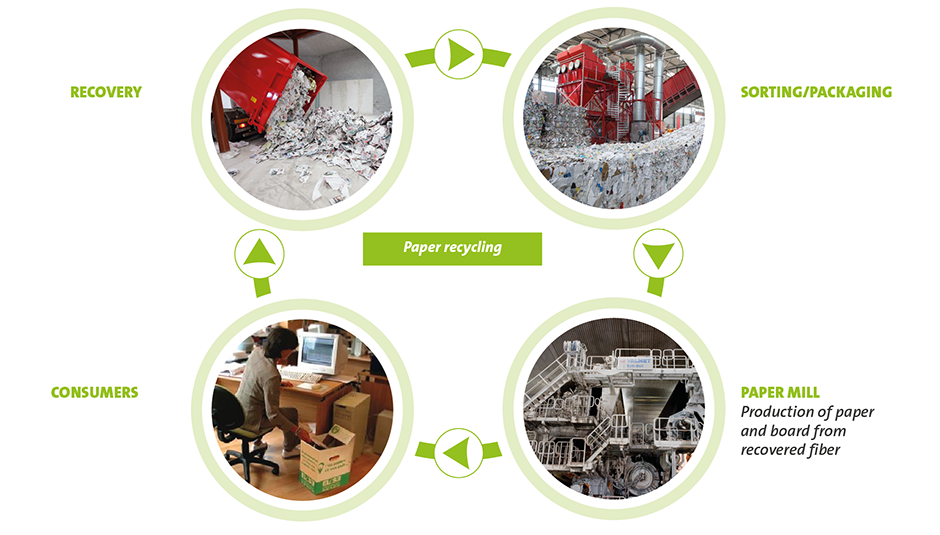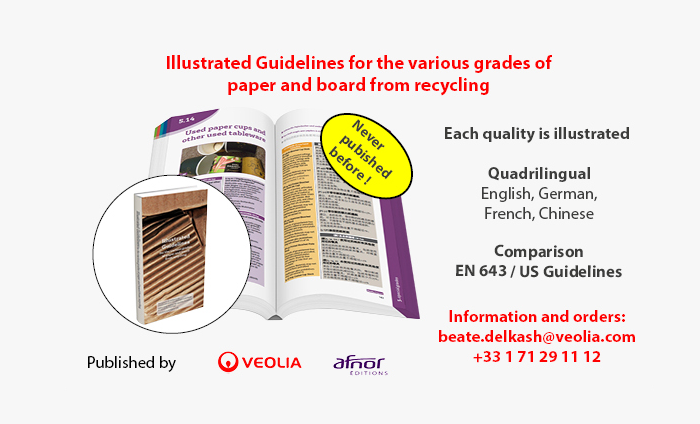 Quality standards
EPR sells more than 600,000 metric tons of paper and board each year and guarantees its papermaking clients that it will deliver products compliant with quality standards (standard EN 643), on time and on budget.
To monitor day-to-day quality and understand the paper and board recycling business on the international market, our group has published, in conjunction with the French standards authority AFNOR, an illustrated version of standard EN643 in four languages, which also compares standard EN643 to the US guidelines.
This is a unique document, a working tool for day-to-day quality monitoring and an exceptional educational tool for understanding the international paper and board recycling market.
Now to order (download the order form)
Each metric ton of paper recycled saves: